arrow_backBACK
Strategy Session
Digital Business Innovation: Business models for digital transformation
---

How do your digital business models look like?
In Guided Sessions, we focus on crucial: suitable markets and correct technologies for your product innovations, matching business models, creation of the required expertise, transformation of your development projects and reorganisation of production processes (if required), as well as: How is the Return on Investment?
Checking: Image matching and actual state analysis
Trend analysis
Market and business segment analysis
Product customer journey
Business model canvas
Value proposition analysis
Lean startup sprint
Objective:
Future technologies and new business models
Technological steps for the development and realisation of innovative products and services.
Digital business models to exploit new business segments and markets based on existing products and services.
Target group:
Owners, CEOs, decision makers and sales managers who deal with the development of the
company, new products and services.
Duration:
2 days
---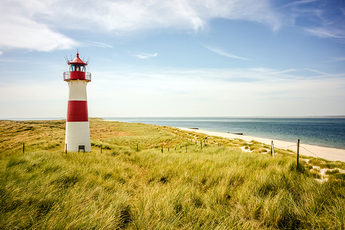 Objectives and means: "Digital Vision & Mission"
Analysis of trends in the industry
Market and business segment analysis
Integral digital vision and mission
Roadmap for digital transformation
---
Design the change: "Change & Values"
Build new competencies
Organisational structures and employees
Create a transformation roadmap
---